Angel on Xbox
Hi, I'm Jo, otherwise known as angelsk; and I play games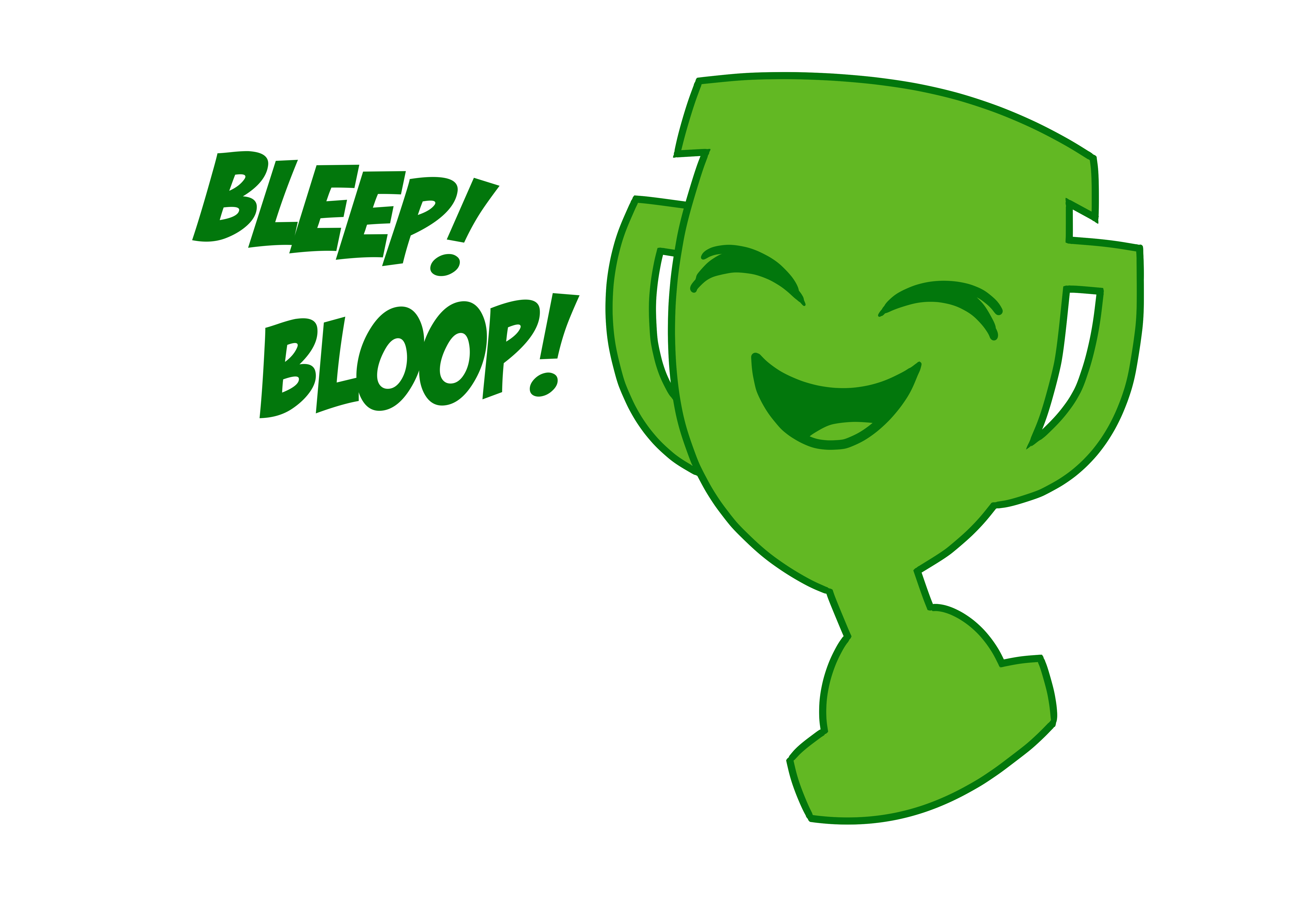 Where you can find me
Mixer Streaming Schedule
I stream "regularly" on Tuesdays and Thursdays at 8pm (UK time); and generally at some time most weekends; check my stream status for the next slot (and game).
Please follow and sign up to be notified when I go live :) (And thanks for watching).
But I missed it?!
I shall be uploading any videos of my streams to my YouTube channel unedited (for posterity and laughs).
Credits
Beautiful art drawn by The Amazingly Talented Foxoodle